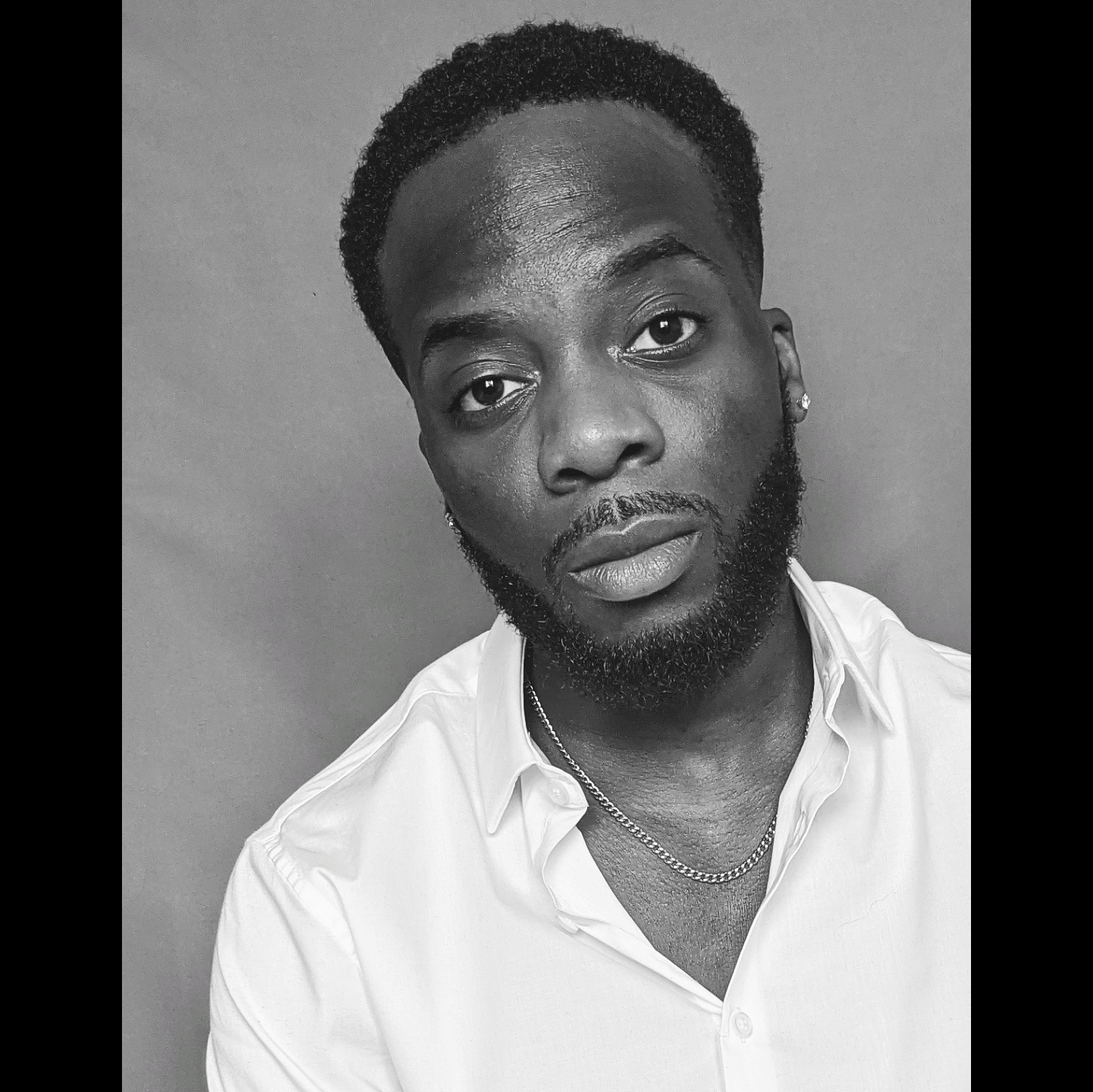 Hey there I'm Kelvin Heslop! Thanks for visiting my portfolio! I am an illustrator and photo manipulator from London, England. I create vibrant vector art and photo manipulations that will knock your socks off!
I have always been surrounded by creativity in my life so it was inevitable that I would end up being creative as well. I started as a graphic designer creating mostly logos, posters, and a few business cards. I then began creating mascots for logos which is where I got to use my drawing background and was a huge part of what developed a big interest for illustration for me. As I was creating vector mascots, I often searched for tips on the style to bring out the best in my work. 
As for photo manipulation, I started to develop a fond of editing pictures and creating something new from a composition of pictures, the possibilities are endless with what can be achieved with Photoshop! As I did with vector art, I kept on searching for ways to improve so that one day you would think my photo manipulations isn't a manipulation at all.